Events at LMxAC Libraries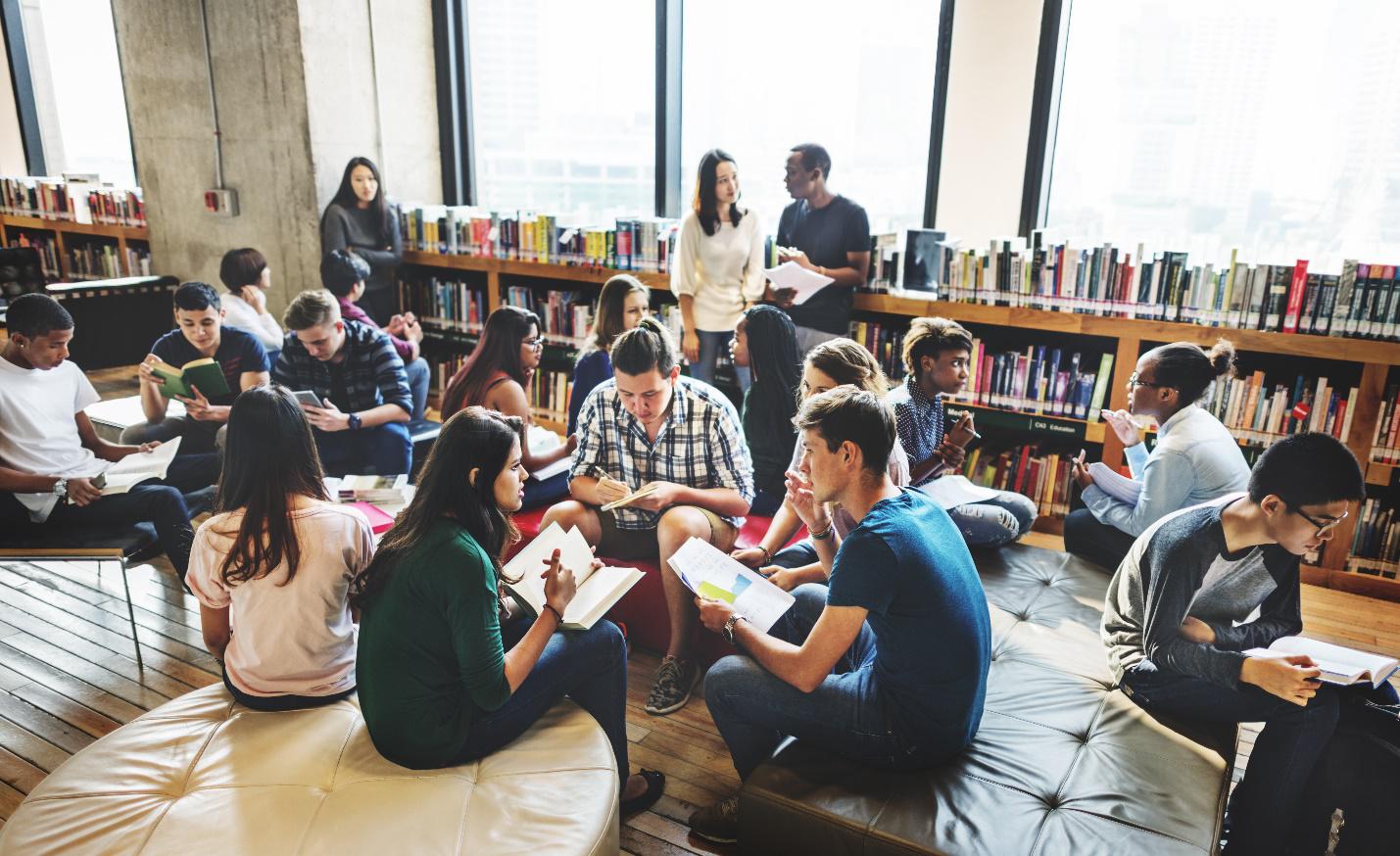 Our Goal
LMxAC and its member libraries strive to promote lifelong learning and strengthen our communities through a variety of programs. We believe in the freedom to read, learn, discover, and share ideas.
On this site, you can see all of the events available to you as an LMxAC member library cardholder, no matter where you live.
Looking for reading suggestions? See which books are some of the most popular across LMxAC libraries.